Pricing
Web Hosting Plans & Pricing
Shared Hosting
1 Site

2GB Storage

  GB Bandwidth/mo

24/7 Support

Unlimited Email Addresses
Pro Plan
1 Site

50GB Storage

  GB Bandwidth/mo

24/7 Support

Unlimited Email Addresses
Package 3
1 Site

50GB Storage

GB Bandwidth/mo

24/7 Support

Unlimited Email Addresses
Package 3
1 Site

50GB Storage

GB Bandwidth/mo

24/7 Support

Unlimited Email Addresses
SUPPORT AND GUIDANCE
Expert Help for newbies, pros and in-betweenies.
With us, you can expect real service from real people all the time. Think of us as your partner in hosting. Whether you need help with server setups, restoring a broken website, troubleshooting your email or just some help with your code, we have your back. Our team consists of experts in every field, so there's no question too tough for us.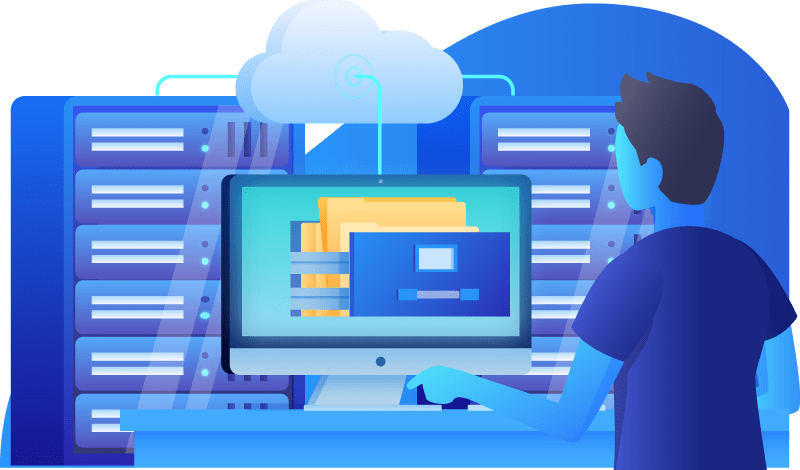 30 day money-back guarantee
24/7  World-class Support
99.9% uptime on secure servers
Cloud Backups
protect yourself from data loss
Viruses, user errors and physical damage can threaten your data.
Easy and offsite
Our CpanelHosting.Africa Cloud Backup™ is set up in less than five minutes. After the set up, the encrypted backup is immediately transferred to our Data Centre. Custom settings are available in the expert view. Our competent support team is always happy to assist you.
Alarms on errors
The built-in backup scan automatically checks the backup data valnurabilities and data errors. It also notifies you once the scan is complete